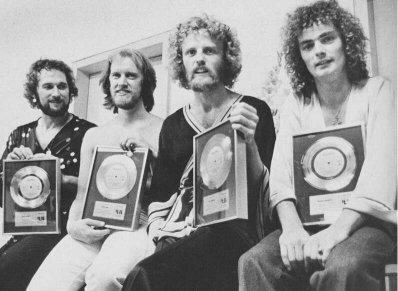 ---
MEMORABILIA
---
BUTTONS & PINS
What's the difference? I don't know.
POSTERS
I'm slowly upgrading the images on this page...
PRESS KITS
Some of these promotional packages have GREAT pics!
BOOKS & MAGAZINES
Including SONG BOOKS & SHEET MUSIC. New ARTICLES section!
CLOTHING & ACCESSORIES
T-shirts, ball caps, scarves...
MISCELLANEOUS COLLECTIBLES
You name it... it's in here.
TICKET STUBS
Finally... a page all their own!
Thanks to all who contributed their tickets to this collection!
---
---