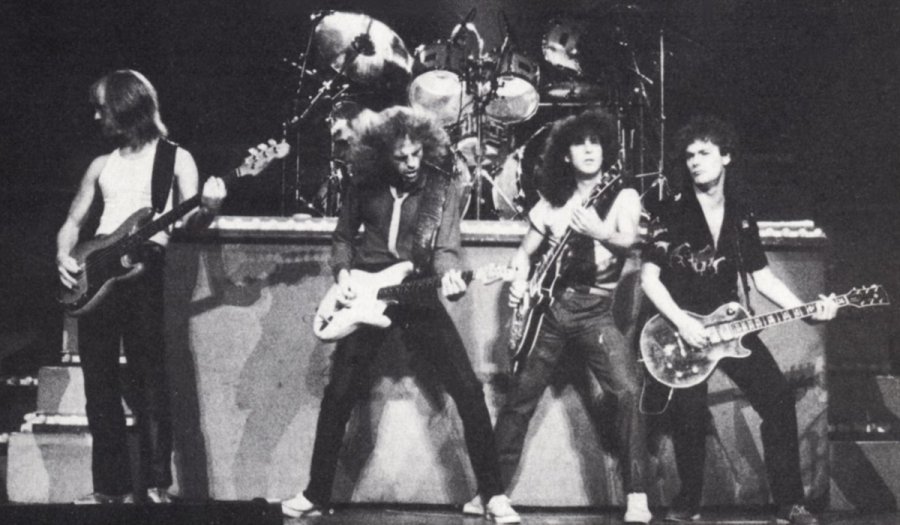 ---
COMPACT DISCS from SWEDEN
---
Sweden Rock
GREATEST HITS LIVE 2003
(2007/8?) SRR030
Virtually identical to the original Civilian Records release except for the label & catalog number.
I'm not sure about the release date of this CD, and the disc only has the 2003 copyright date.
Where the original release says "Made In Canada", this one says "MADE IN SEWDEN, WITH CANADA IN MIND"
---
---